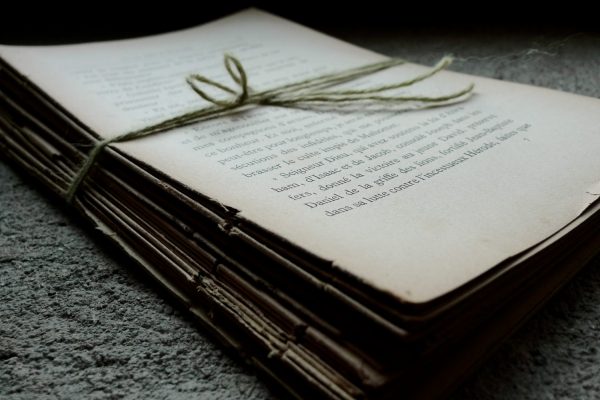 I've been having an interesting discussion of late, over on the Talk Classical forums.
It began life as someone saying they still preferred to use physical media for their classical music listening pleasure rather than any of the streaming, YouTube or similar 'consume-but-don't-own' musical options available these days.
I agree with that sentiment Read More...